BG
BG
"Dilaf Nad Zharava" (Tongs Over Burning Coals) is a video art documentary exploring 100 years of Bulgaria's history as experienced by four generations of the Kantcheva-Roussenov family.
Interviews with family members will reveal radically divergent lives – peasants, Marxists, Capitalists, emigres - in a style that combines the black humor of the Balkans with phantasmagorical sequences using music, rituals, and landscapes…magical realism Bulgarian-style. Family members include devout Marxists, infamous players in today's wild capitalism, peasants who have lived through monarchies, communism, and capitalism. The bi-lingual documentary's style mixes Bulgarian jokes, phantasmagorical sequences with Bulgaria's music, rituals, and landscape, including the Nestinari, a sacred annual pagan ritual that culminates in dancing on live coals.
The film seeks to offer viewers in Eastern Europe, the EU and the US a unique opportunity to reflect on the experiences, gifts and challenges of such dramatic historical changes, a) as lived by the members of one family b) potentially creating a map of Bulgaria's "past, present and future imperfect". Research filming took place in Bulgaria during the summer of 2007 with funds from Trust for Mutual Understanding and Terra Moto Inc.
Producer, Director: Marty Pottenger
Co-Producer: Nina Kantcheva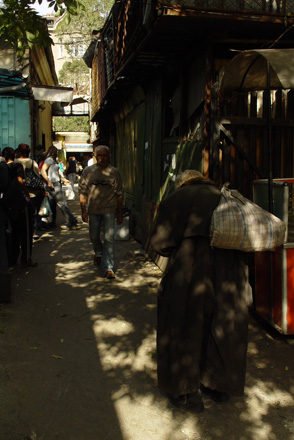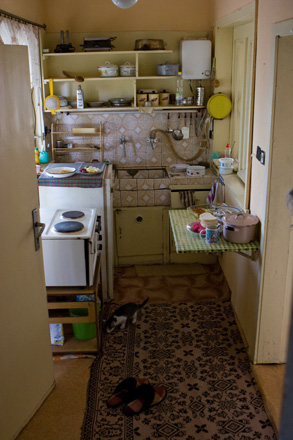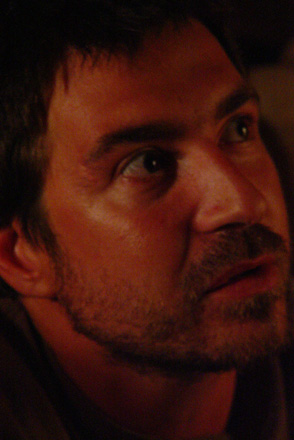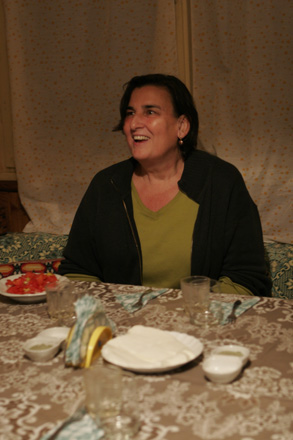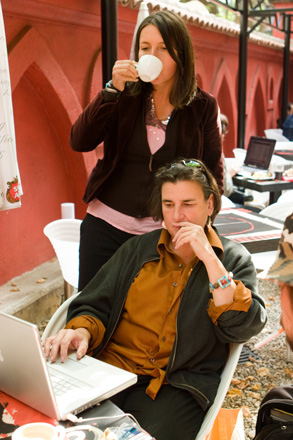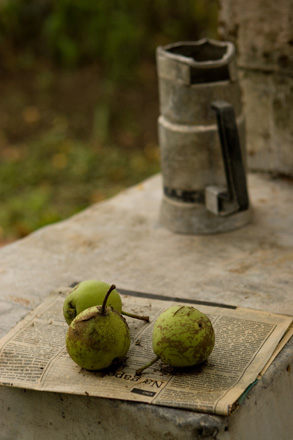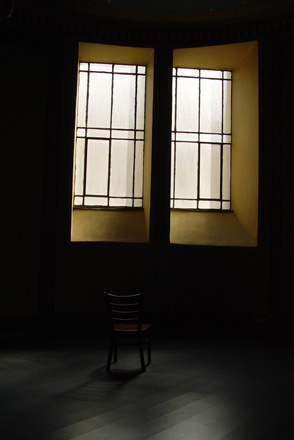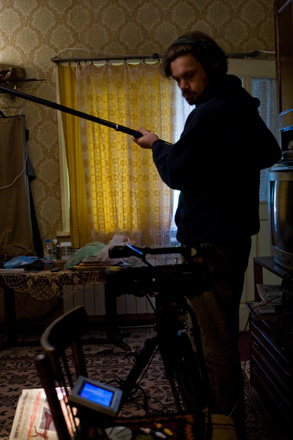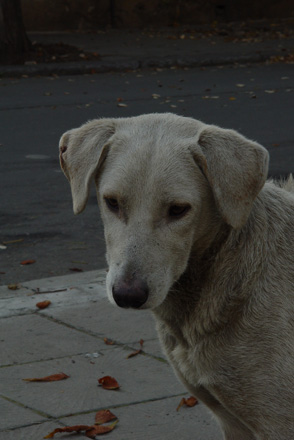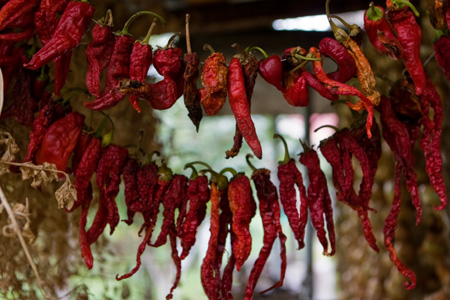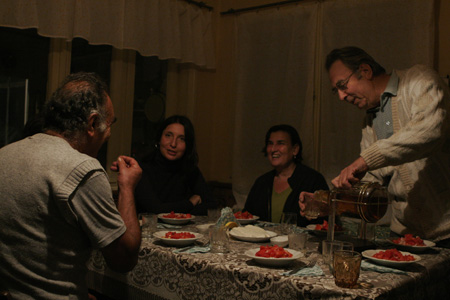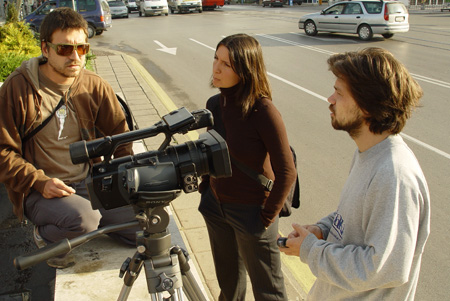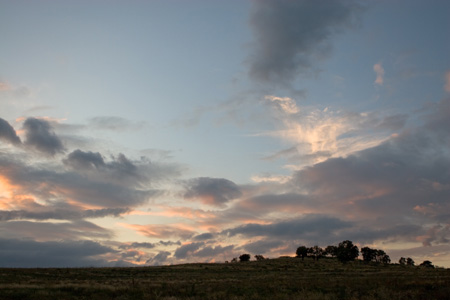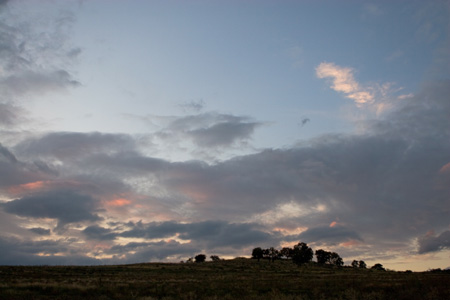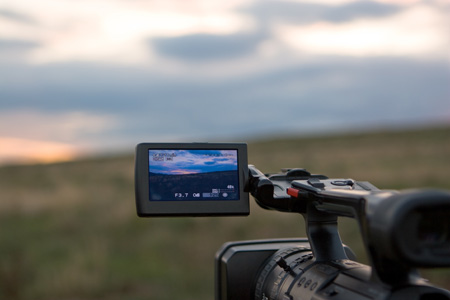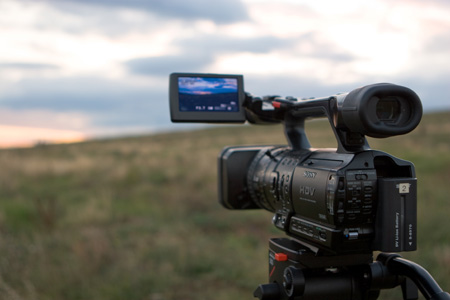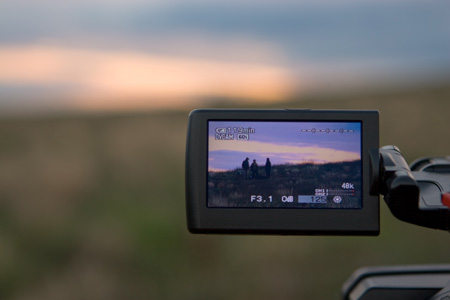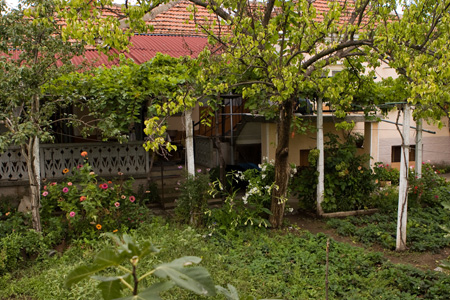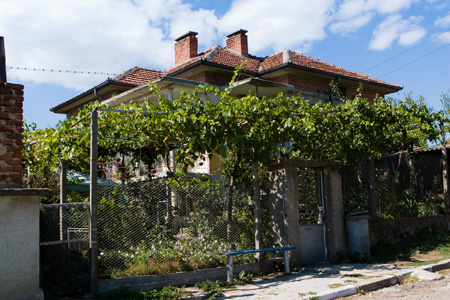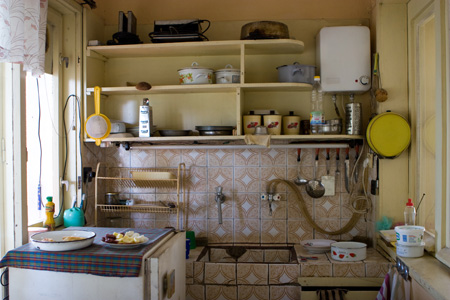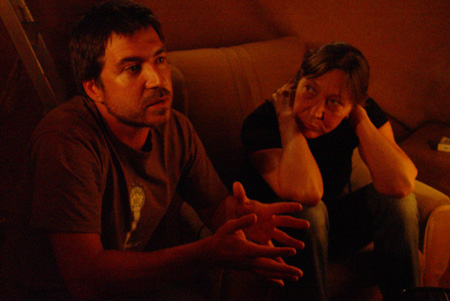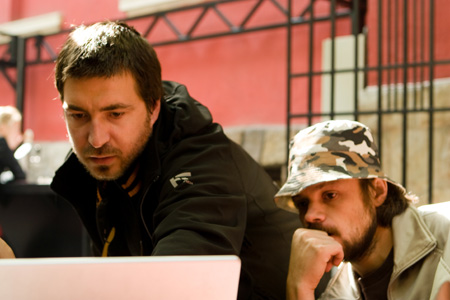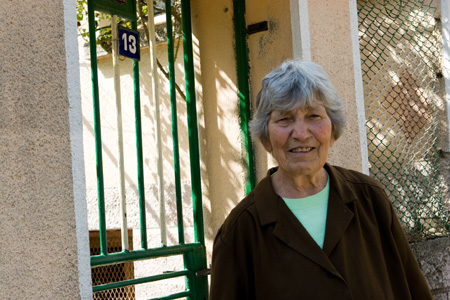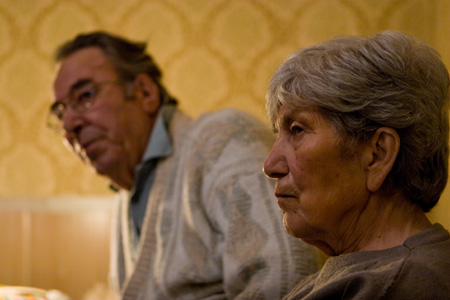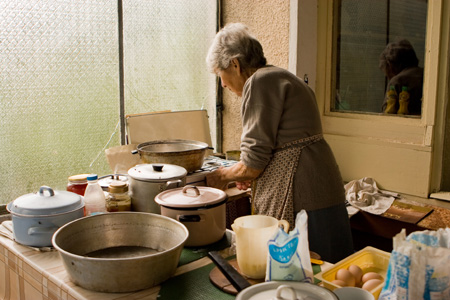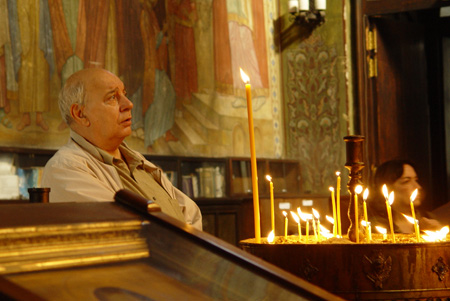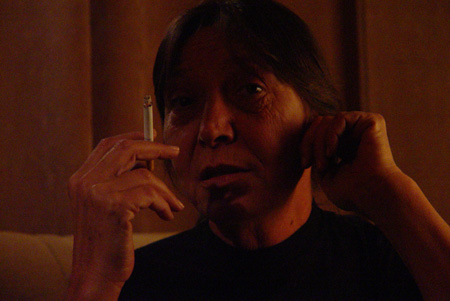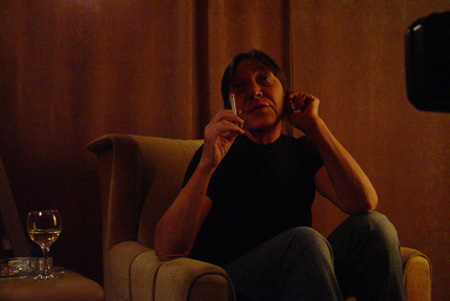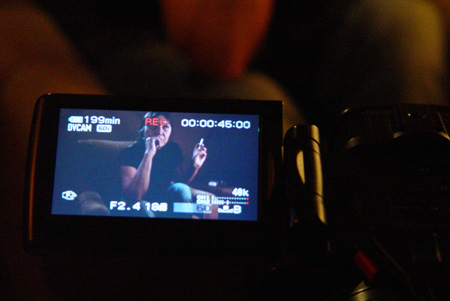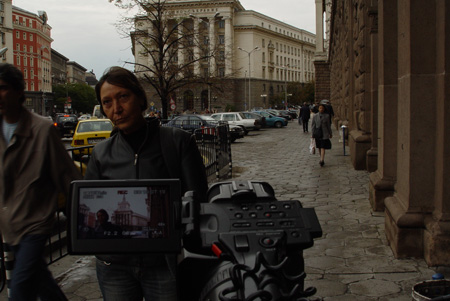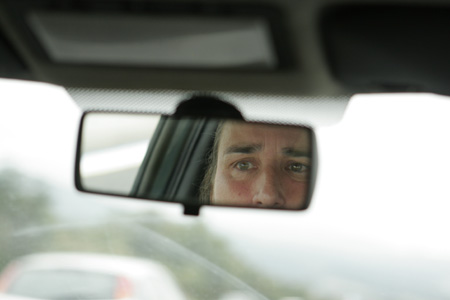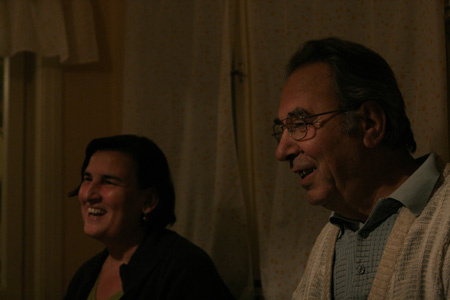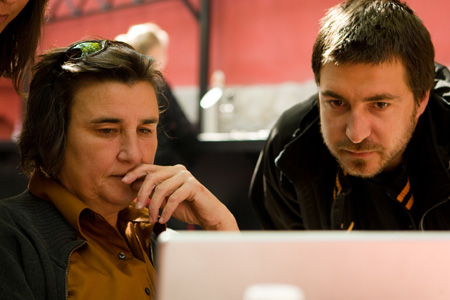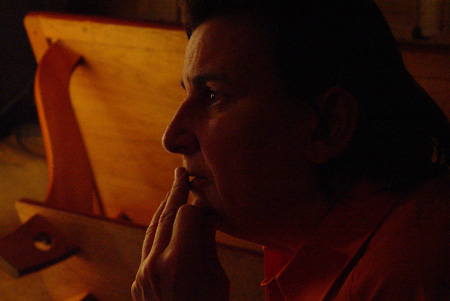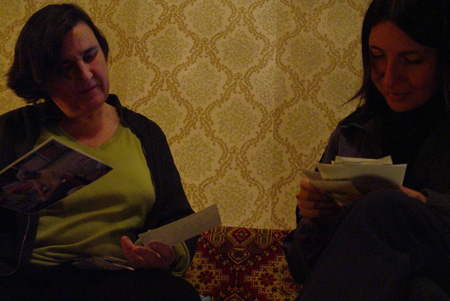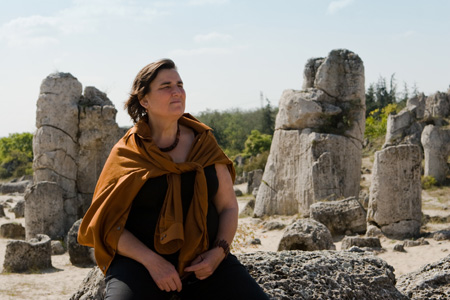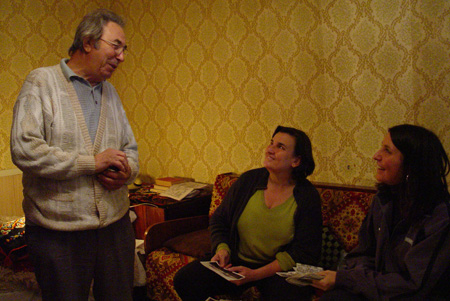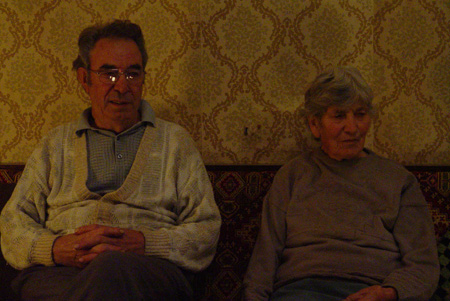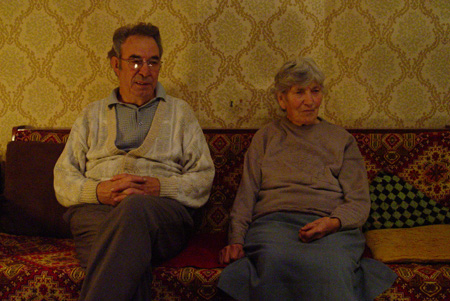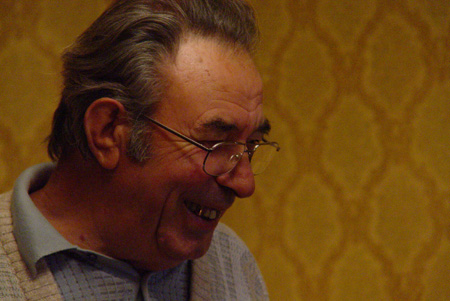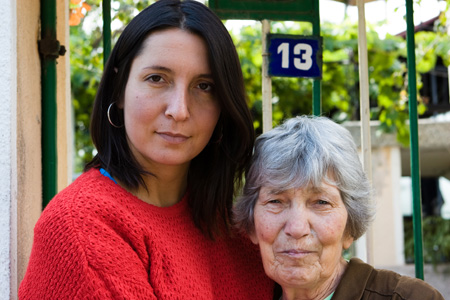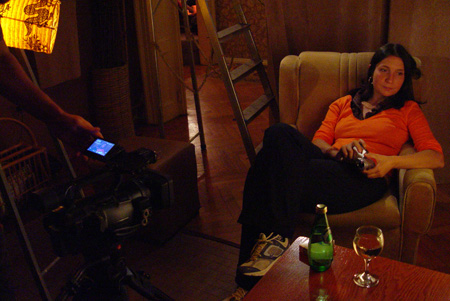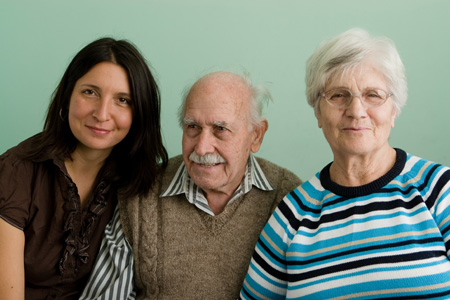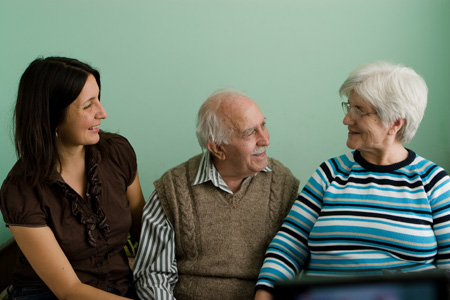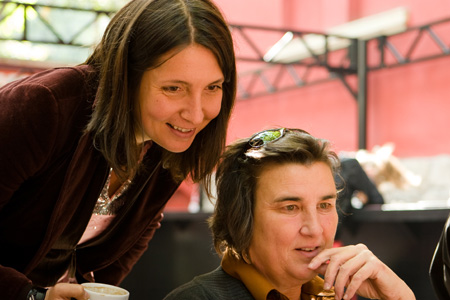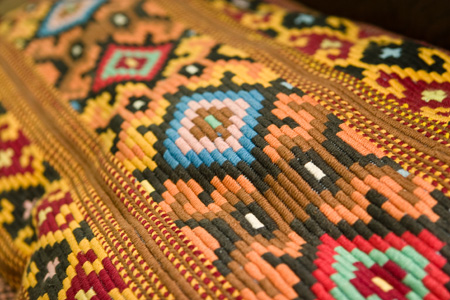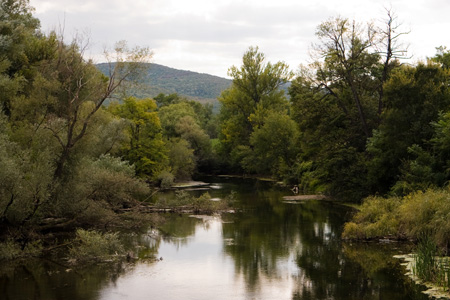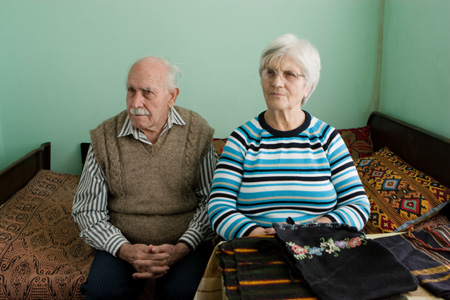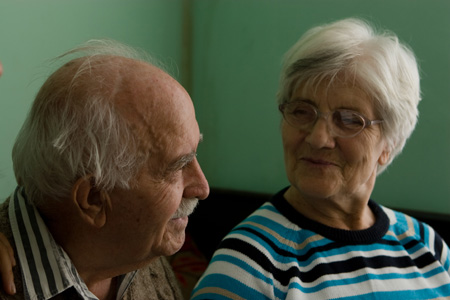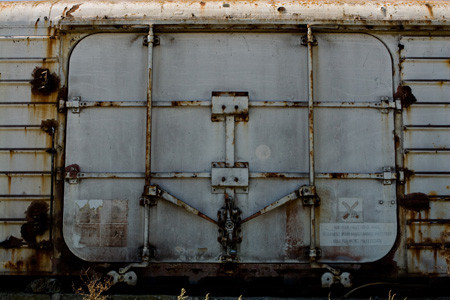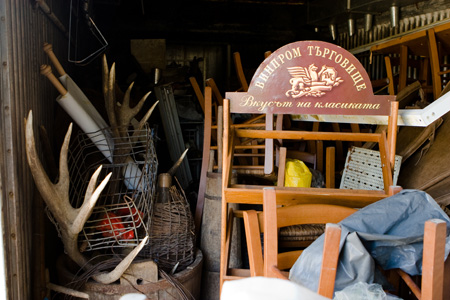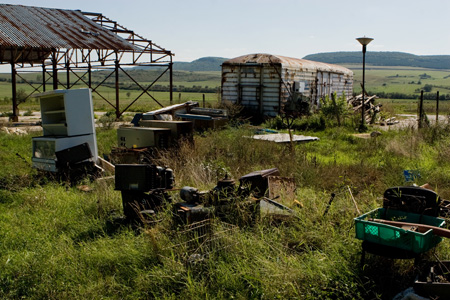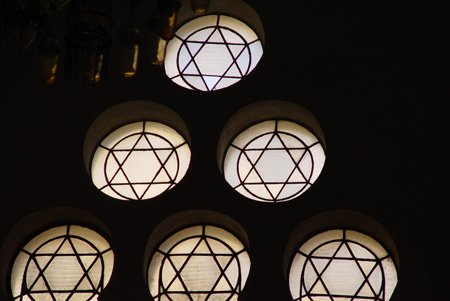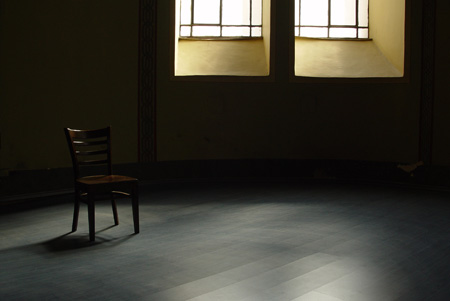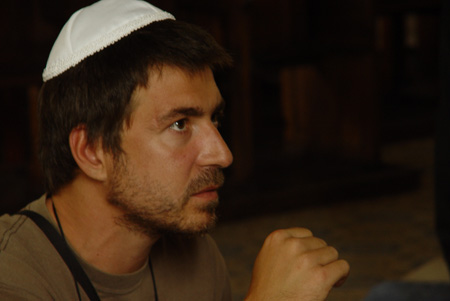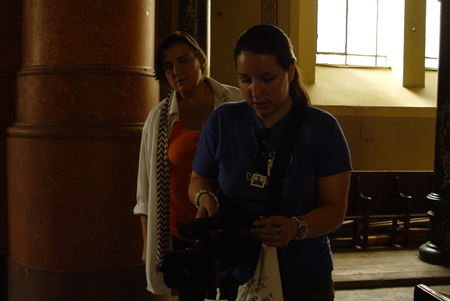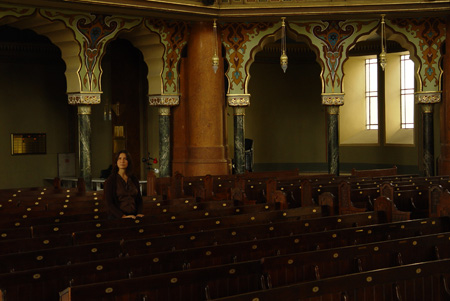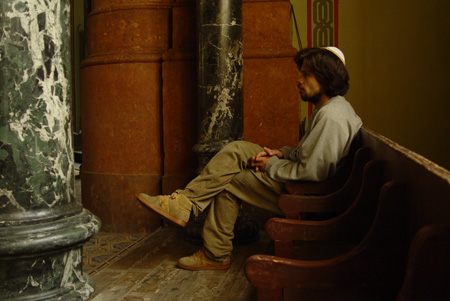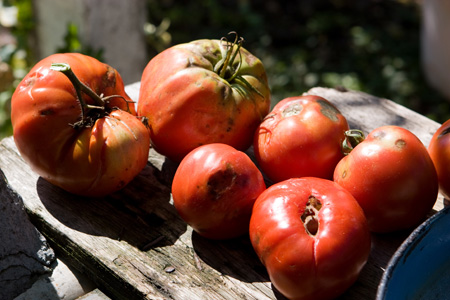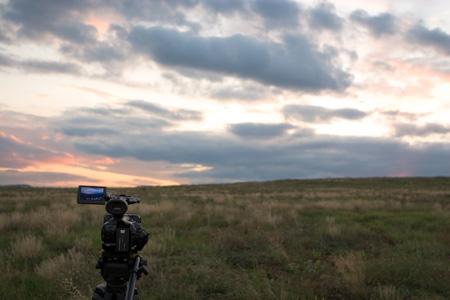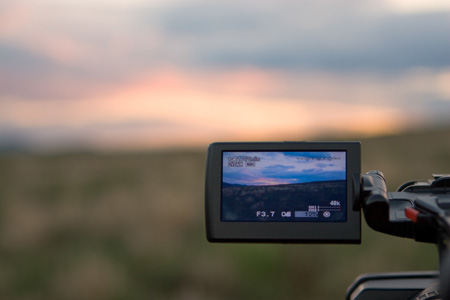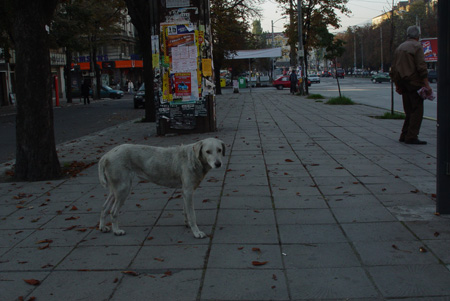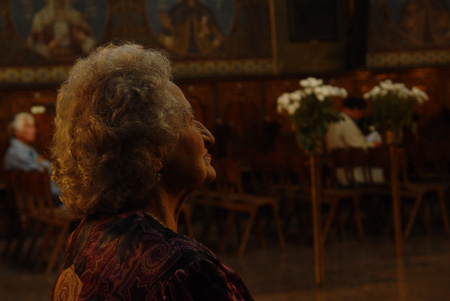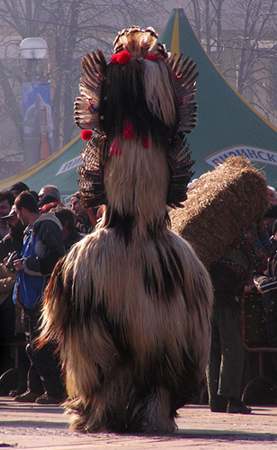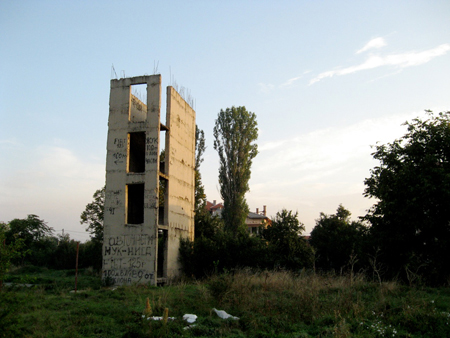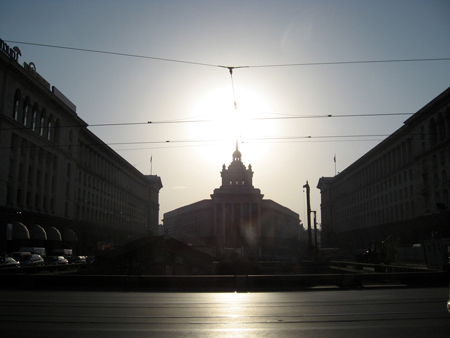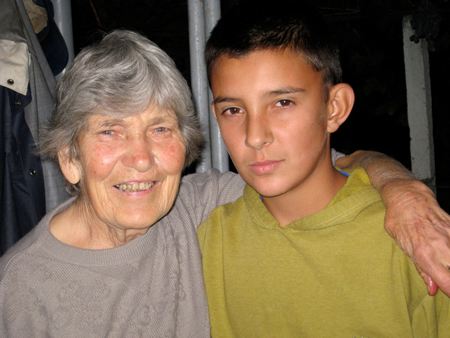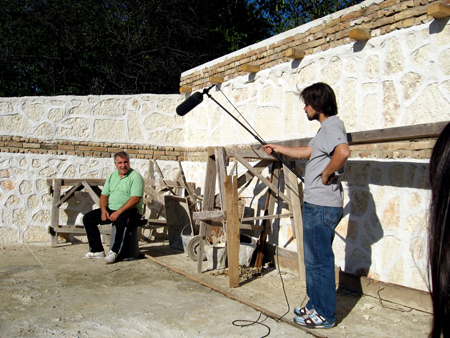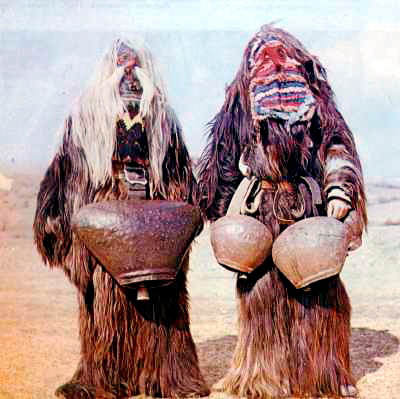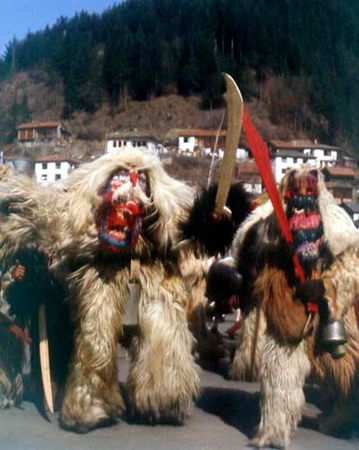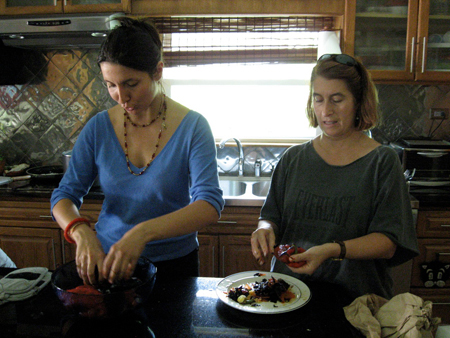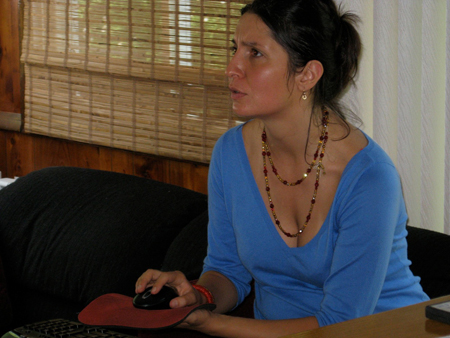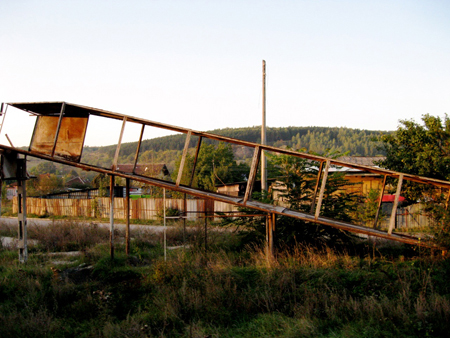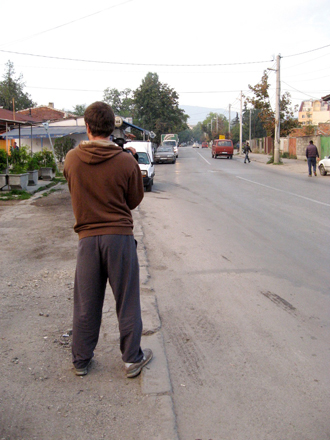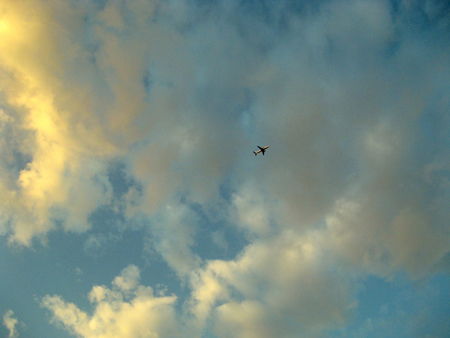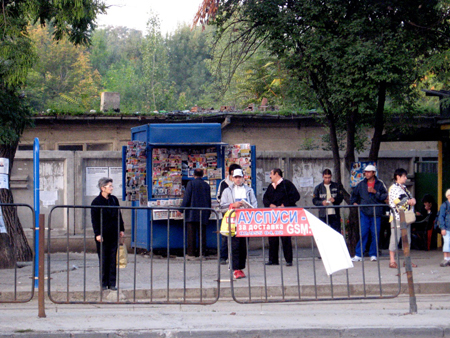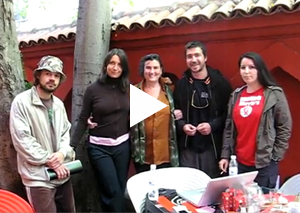 Red House waitress's photo of BG film crew, Sofia Bulgaria